Welcome to Steeplechase Condominiums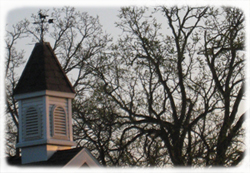 Our urban-rural setting allows us to live surrounded by nature while being less than a 30 minute drive to anywhere in the greater Madison area. Our quiet neighborhood is active with joggers, dog walkers, and friendly residents.
Steeplechase Condominiums are located in the Town of Westport, near the cities of Madison and Middleton and just outside of the Village of Waunakee, Wisconsin.
View photos and video of our wildflower garden at the Pond.